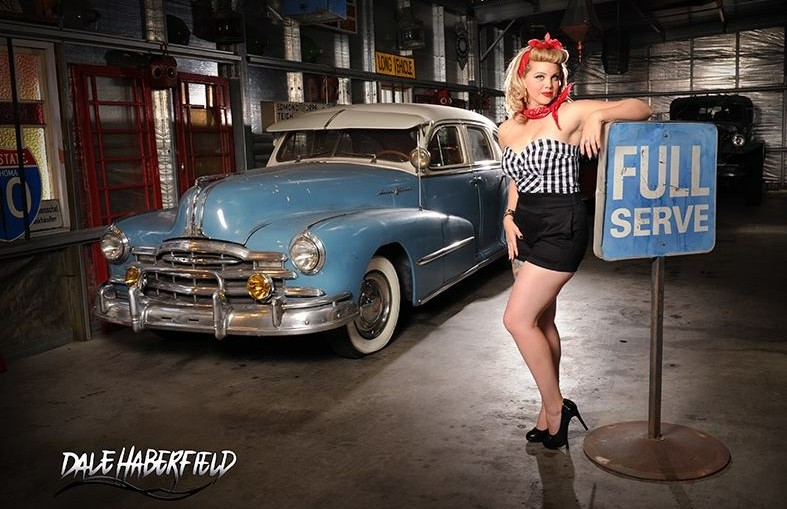 Image credit: Dale Haberfield
Get to know our Associate Editor, Miss Anna D'Amour a little better, in her own words.
"Hi gals and guys! My name is Miss Anna'D Amour and my good mate Miss Francie Flathead has asked me to share a little about myself.
I am a second generation hot rodder originally from a small town called Murwillumbah, northern New South Wales, but I've relocated Toowoomba in Queensland to pursue my career as a primary school teacher.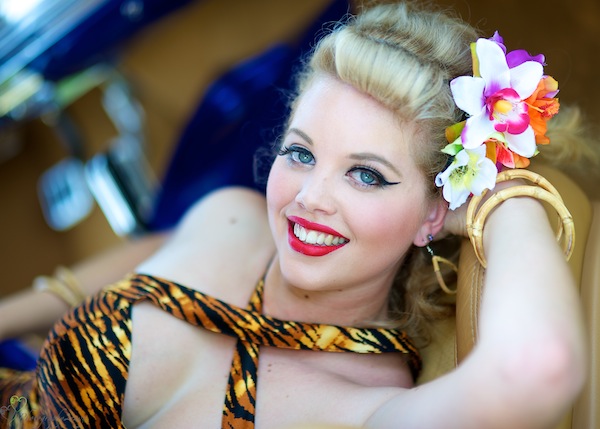 I am one of the lucky gals who grew up every weekend at hot rod runs with my second family, the Tweed Area Street Rodders. As a kid I spent every afternoon after school at my Dad's mechanic shop learning how to use tools and what do with a motor.
Everyone in my family has had something to do with cars, it's in our blood! My Dad has had numerous hot rods, most recently a 1946 Ford Ute, my brother has a 1929 Chevy pickup, my uncle has had an array of hotrods, my granddad raced in the Red Ex Trials across Australia, and also had his own mechanic shop. Hot rodding is a lifestyle I was born into and wouldn't have it any other way.
I found my passion for the fashion of the 1950s when I was a teenager. I idolised all the beautiful pin-up girls at the Wintersun nostalgia festival on the Gold Coast (now Cooly Rocks On) in their circle skirts and big hair, and I told myself I had to learn their way.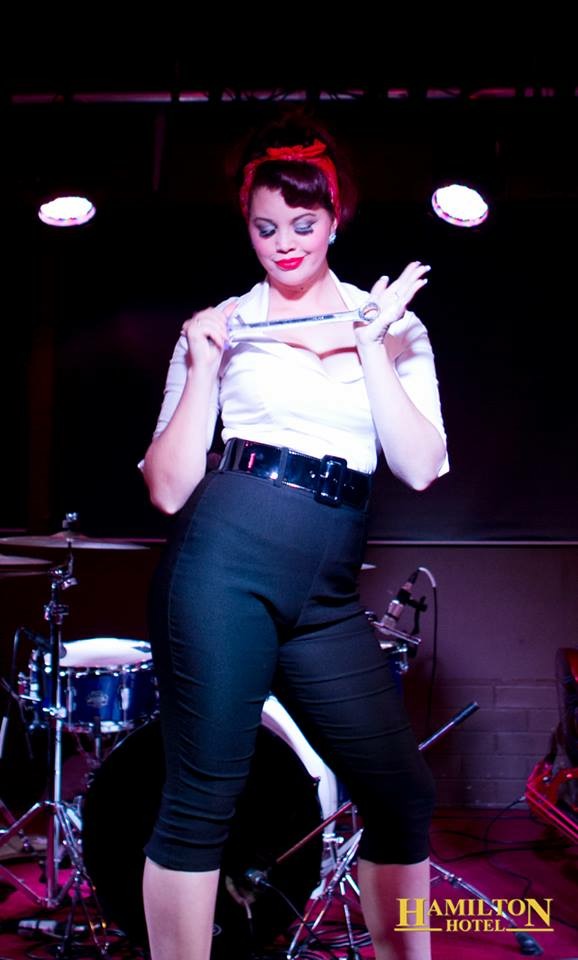 I taught myself make-up and hair styles by studying YouTube tutorials. Then got together one day with my good friend Eve Wheeler who is a photographer from Photography2envy and did my first shoot.As they say, the rest is history!
A few years later I found the courage to enter my first pin-up competition which was Garterbelts and Gasoline 2014. I had to choose a song and performed a full routine for it. I met some beautiful pinups and I couldn't believe it when I placed runner-up. After that I couldn't get enough of entering pin-up competitions and meeting so many lovely girls.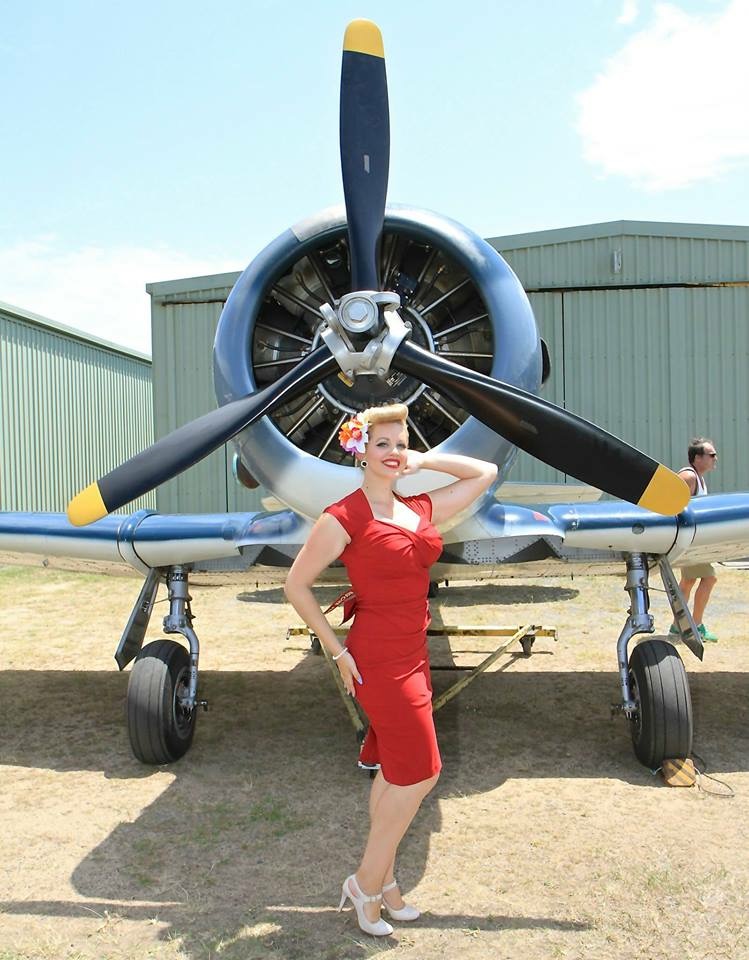 After five competitions and numerous publications in magazines both in Australia and internationally, and my first time judging a pinup comp this year, I think it's safe to say I love being a pin-up and encourage anyone wanting to try to just do it.
I'll be writing regular articles for Retro Betty so if you'd like me to cover your event or any particular topic, please send an email to the Retro Betty team here ".
Miss Anna D'Amour xxx