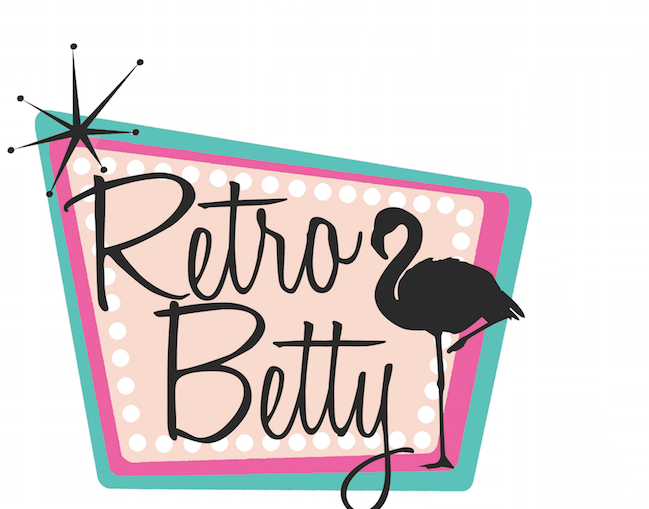 Hi there and welcome to Retro Betty, betties and blokes!
Retro Betty is an online magazine-style website for lovers of all things mid-century, retro, vintage, pin-up, classic cars, rockabilly and kustom kulture.
Retro Betty will regularly feature both female and male role models, artists, musicians, pin-ups and business owners, along with articles on fashion, hair, makeup and DIY.
Retro Betty will also provide comprehensive coverage of major hot rod, classic car, nostalgia, rockabilly and kustom kulture events around Australia, the USA and New Zealand.
Contributors welcome
At Retro Betty, our mission is to create high quality online content that is inclusive, entertaining and professional. If you would like your art, business or event featured on Retro Betty please contact us. We are open to a wide range of interpretations of the retro, vintage, rockabilly, hot rod and pin-up cultures. We are also passionate about body positivity and confidence, and encourage women of all shapes, sizes, colours and interests to submit content to our Pin-up Parlour.
To discuss contributing to Retro Betty, please contact our Editor here or email kirsty [at] retrobetty.com.au
Advertisers
First round advertising opportunities will be available on Retro Betty from March 2016 onwards. To discuss advertising options for your business please contact our editorial team here.
The Retro Betty team
Learn more about the Retro Betty team here.