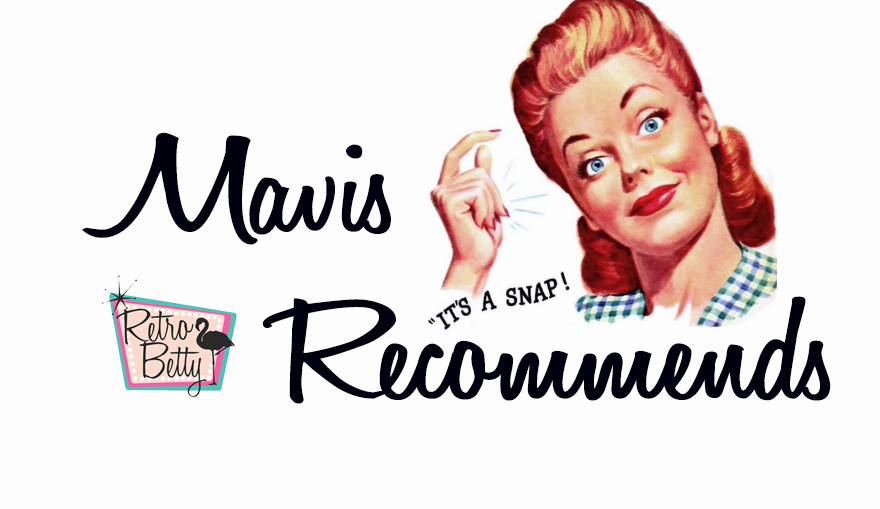 Chi Chi Glamorous Eyeshadow Matte Palettes
RRP $22.95
After watching a Miss Victory Violet makeup tutorial I decided to give these Chi Chi matte palettes a try.
Available in three different matte colour ranges, with both warm and cool tones, ranging in pigment to make blending easy.
The shadow is easy to apply evenly and has great lasting power, and at AUD $22.95 each they are a bargain!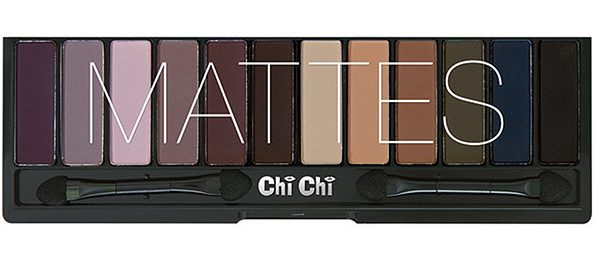 1 – A collection of everyday classic shades all in mattes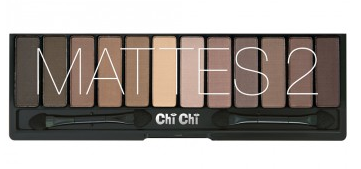 2 – A collection of our favourite nude shades all in a matte formula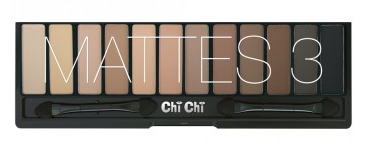 3 – A collection of neutral cool tone matte shades
(No payment or product was exchanged for this review).