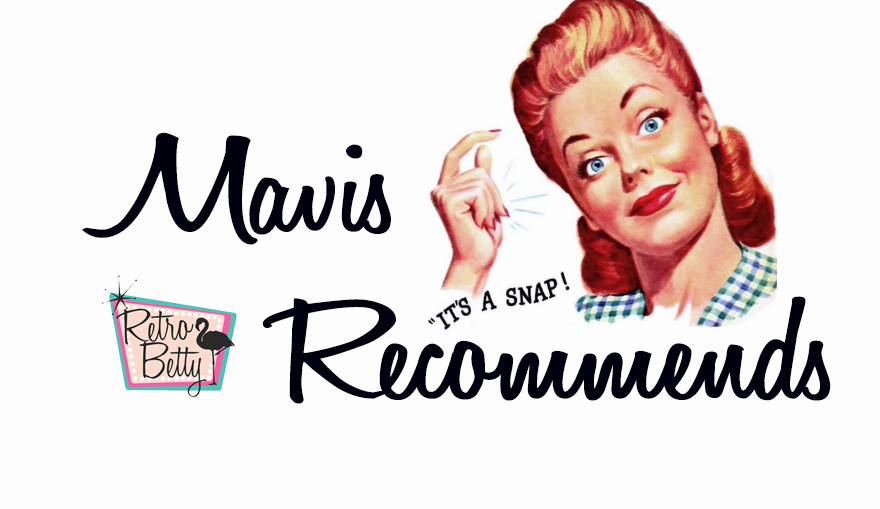 RRP US$11.99  AUD$25-29.99.
Use for: smoothing fuzzy hair and fly-aways. Creating smooth vintage rolls and curls.
Why it's better than other pomades: it's non-greasy and washes out easily.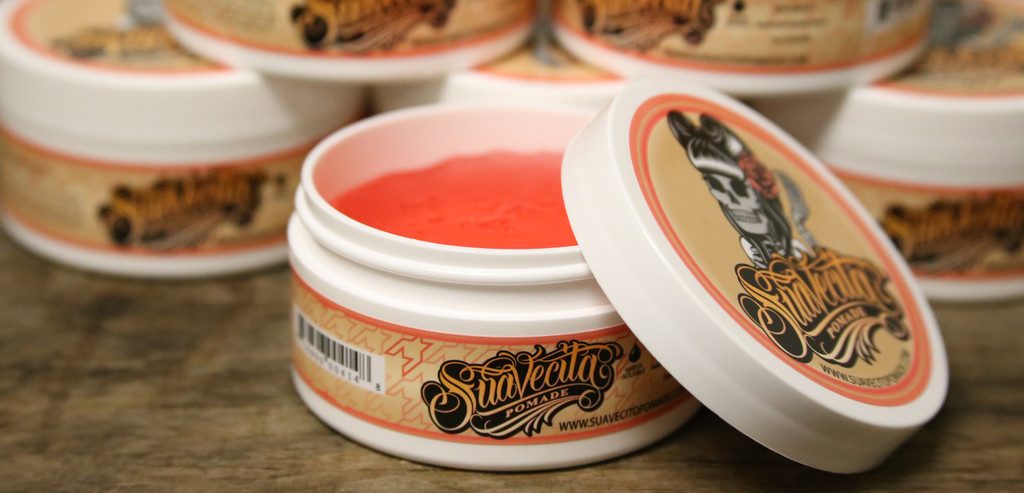 (Image credit: Suavecita Pomade)
Suavecita is my favourite pomade at the moment. After trying it for the first time at Viva Las Vegas Rockabilly Weekend earlier this year I became hooked instantly. This non greasy pomade tames frizz and fly aways, and adds a great shine to any vintage or pin-up style. It's better than other pomades I've used as it's non-greasy and water soluble, so it washes out easily, unlike a lot of other products used for creating vintage hair styles. The soft texture makes it easy to use and it works for every style from waves to victory rolls. It smells amazing too, a light tropical scent, which is a nice change as so many pomades make you smell like a man.
Enjoy your frizz-free hair using Suavecita Pomade!
Mavis Mayhem xx
(No payment or product was exchanged for this review).