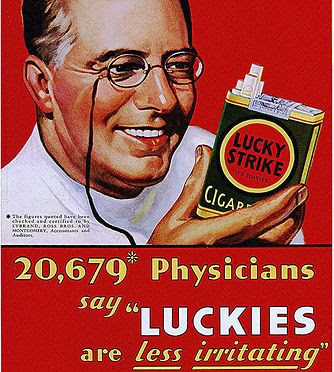 We've come a long way since 1950s advertising, and even thought racism, sexism and misinformation about our health still exist, these vintage ads will remind you just how far we've come as a society since the 50s.
Some are funny, some are cringeworthy and some just downright sexist, and although bad advertising still exists in 2016, it has changed, and we think they're a good reminder of why we should be glad to be living in the 21st Century and not 1956.**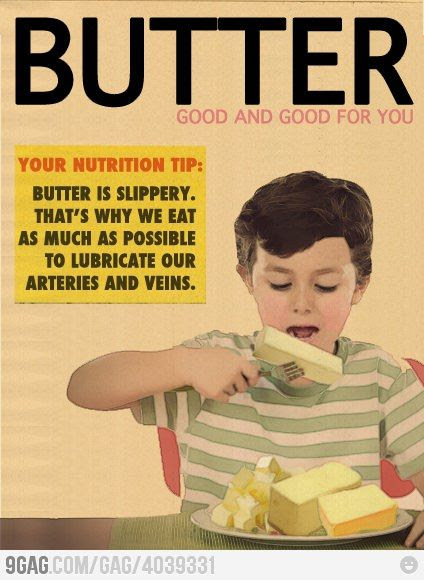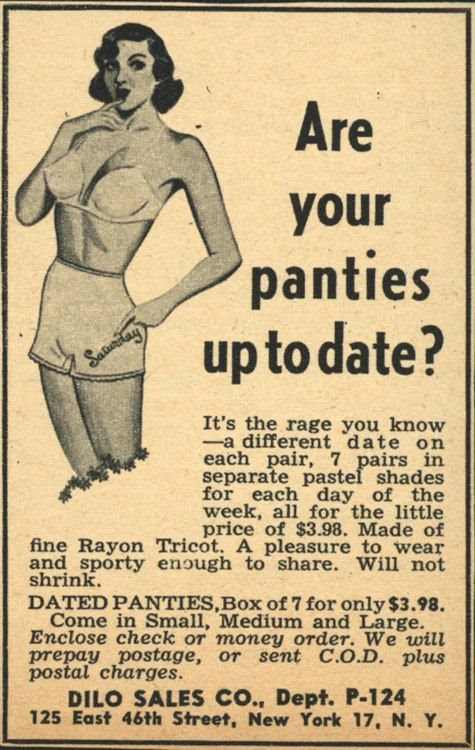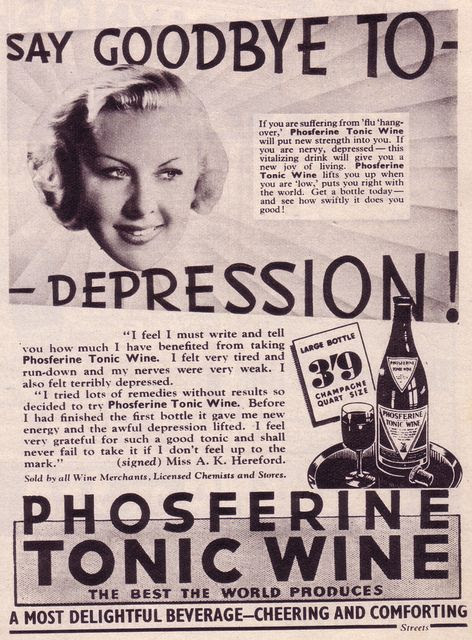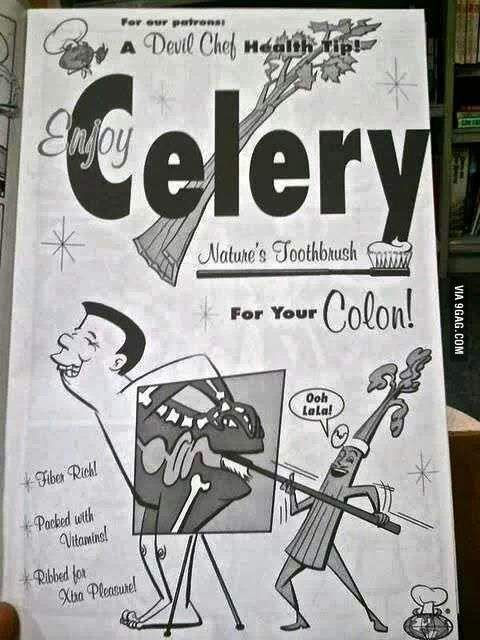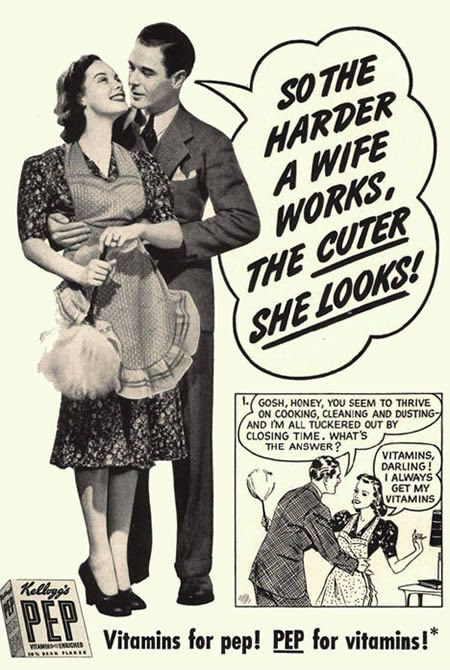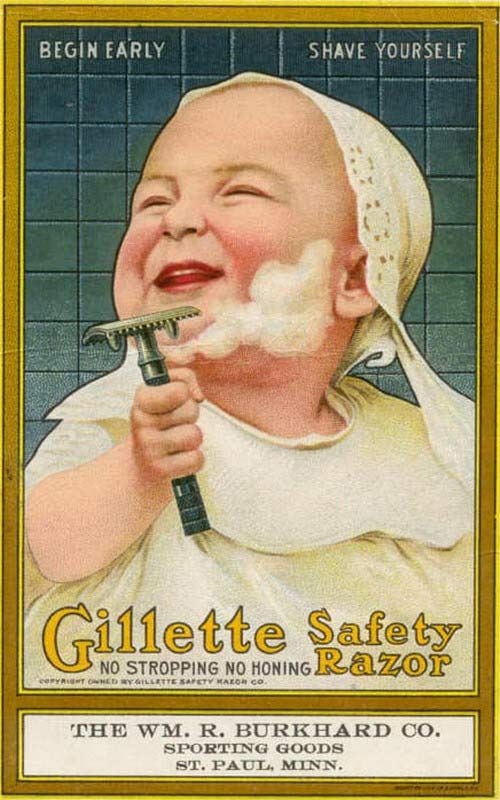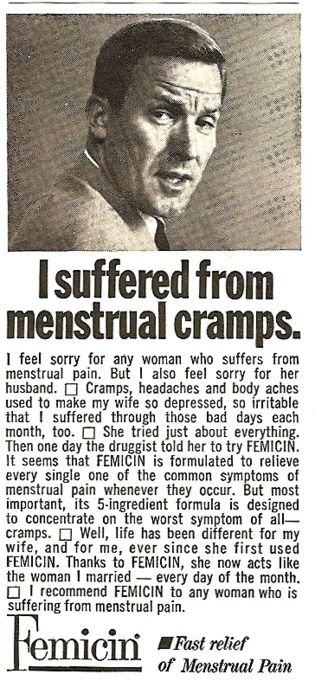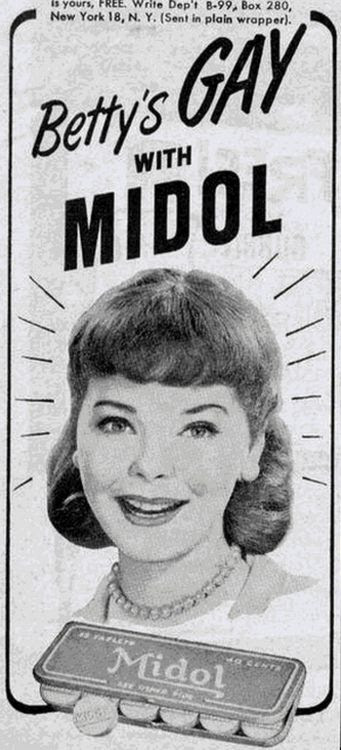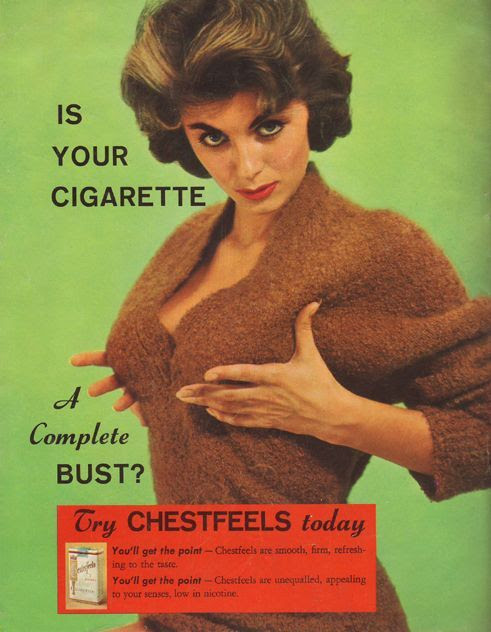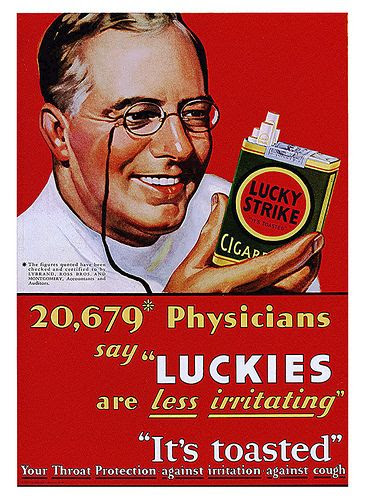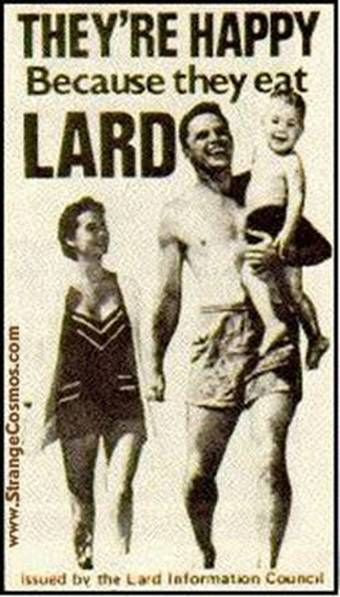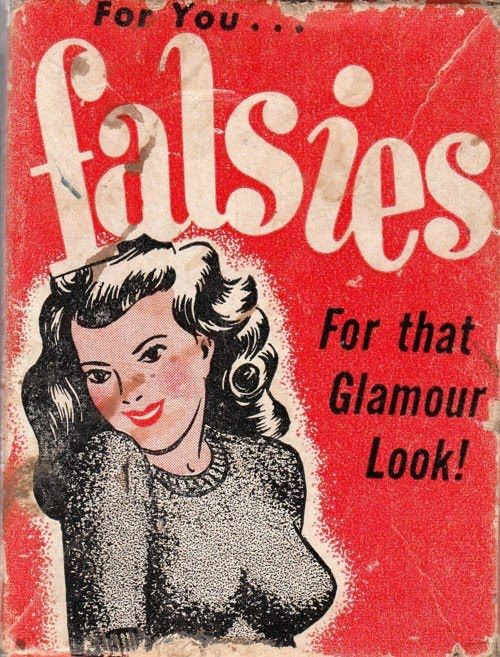 **Editors note: We want to promote body positivity on Retro Betty, so we've decide to leave out a few shocking ones about children and their weight as there didn't seem to be any good reason to be entertain by that subject. We also left a couple of deeply misogynistic ads about wives being murdered (if you trawl Google you'll see what ones we mean) but we've decided to help draw the line at laughing about violence against women. Some things just aren't funny anymore!