The retro revival is alive and well, right smack bang in the middle of Melbourne's concrete jungle. A concrete car park to be exact. This car park is the home of the unique boutique accommodation experience that is Notel.
Notel is a mind-altering combination on re-fabbed 1970s airstream trailers and a speak easy entrance through a deli, with all the luxury and mod-cons (Netflix, free wifi) you would expect in a luxe hotel in Melbourne's CBD.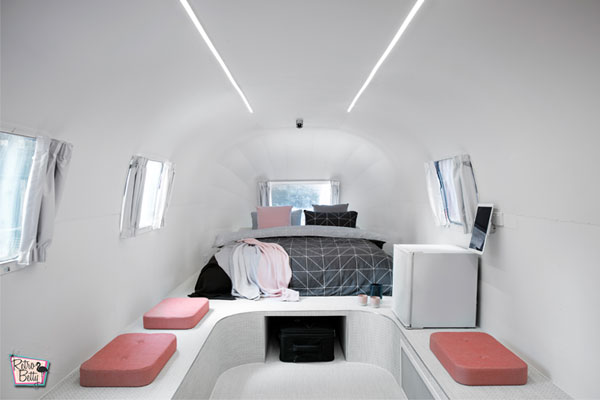 But there's nothing snobby or pretentious about Notel. Perched atop Fry's Car Park on Flinder's Lane in the heart of the city, the boutique accommodation was two years in the making.
It's the brainchild of James Fry, who has owned the car park below with his father for 10 years. He wanted the space to be used for something other than just another car park or bland office space.
""I had a million ideas of what I wanted to do with the space. I tossed around roof top cinemas, restaurants and even a pool, but I wanted something totally different and something that would excite everyone.
"I feel with NOTEL that we have nailed it. This prime real estate in the heart of the city that will bring people into Melbourne," said James.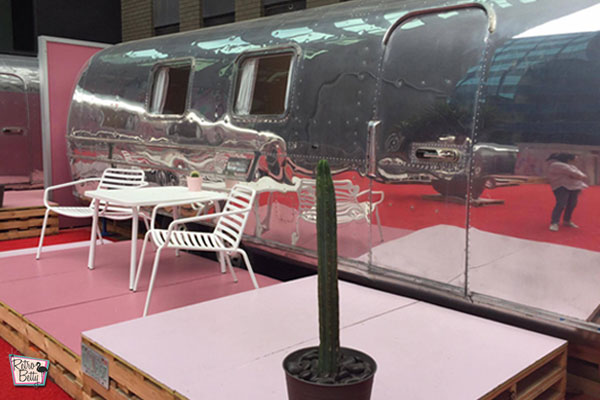 James travelled to the United States and sourced the original 1970s airstreams from the west and mid-coast, primarily in Santa Barbara. All were completely gutted, sent on a boat across the Pacific to Geelong, and then driven up the highway to Flinders Lane and lifted onto the roof top of the car park using a 50 tonne crane.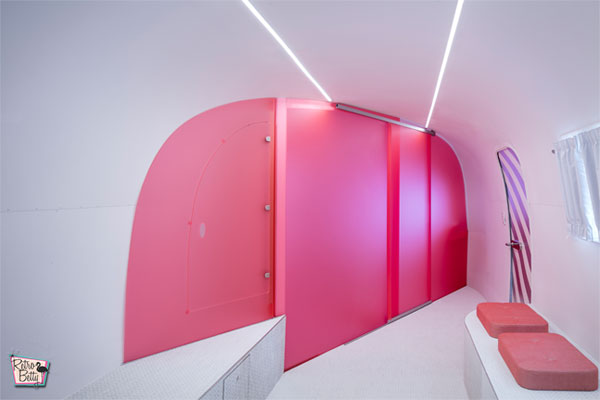 There's nothing traditional about Notel. In fact, James is quick to point out that it's NOT  hotel and if you're after a traditional hotel experience, it's not for you. There's not restaurant (get out and enjoy Melbourne's amazing food culture they say!) and the entry is speakeasy style. The only clue you receive before arrival is that it's a hidden door near a shop front. There is no concierge and guests are emailed or texted a code for their smart phone that they can swipe to get in, but someone is there 24/7 for any help guests may need.
Thankfully, booking a night of shut eye at Notel is a little more traditional. Visit www.notelmelbourne.com.au to experience this retro wonder next time you're in Melbourne.