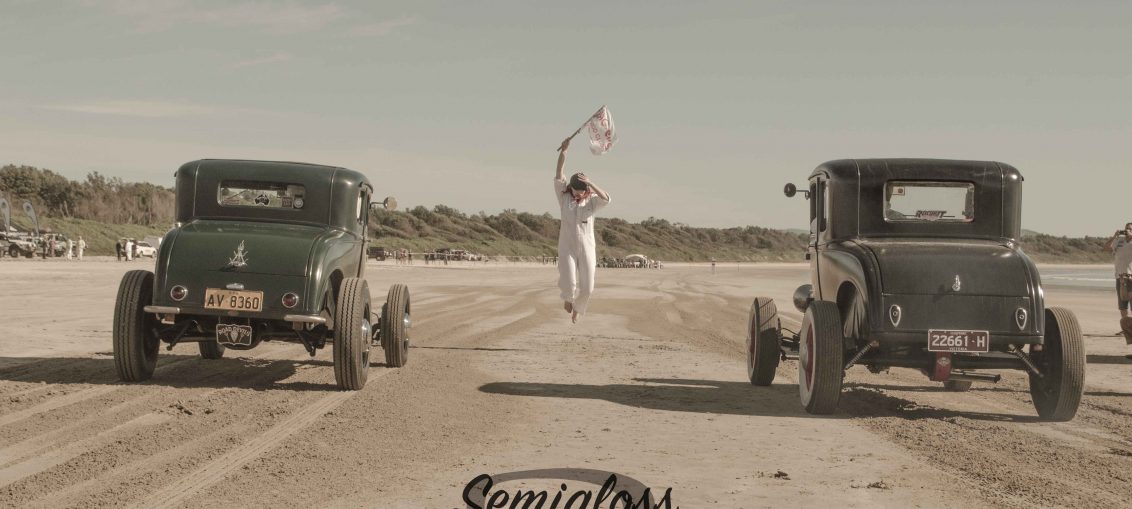 Take Australia's keenest hot rodders, add them to an endless New South Wales beach and throw in period correct vehicles galore, and you get the epic event that was Rattletrap 2017.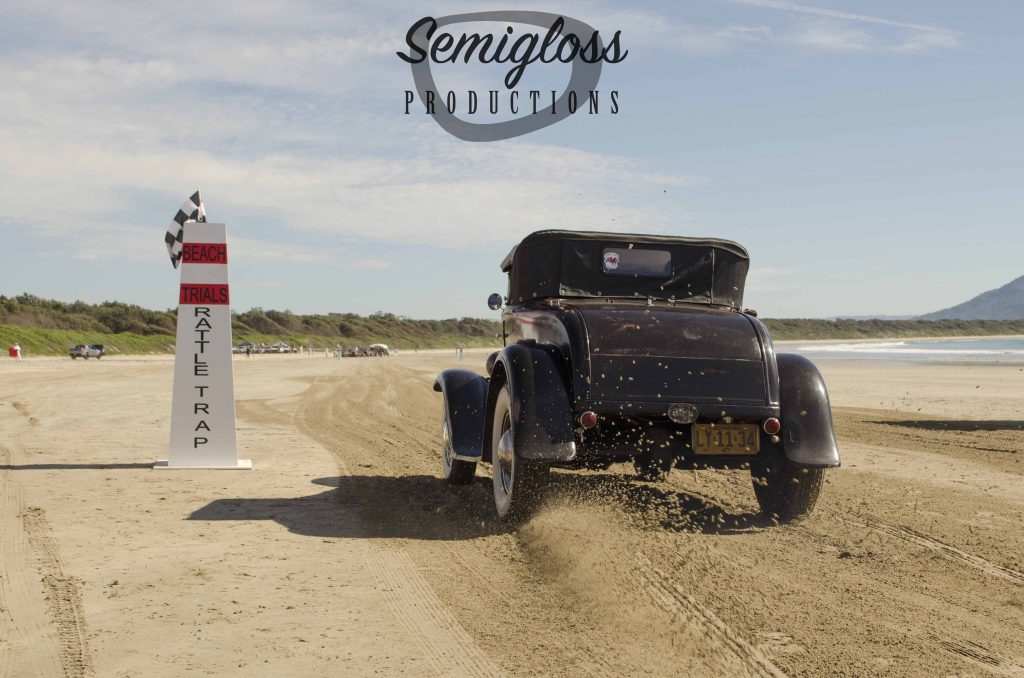 The Sydney-based Drag-ens Hot Rod Club ran a flawless event last weekend, with more than 2,000 spectators lining the beach at Crowdy Head on the New South Wales mid-north coast to watch 50 hot rods and bikes tear up the sand.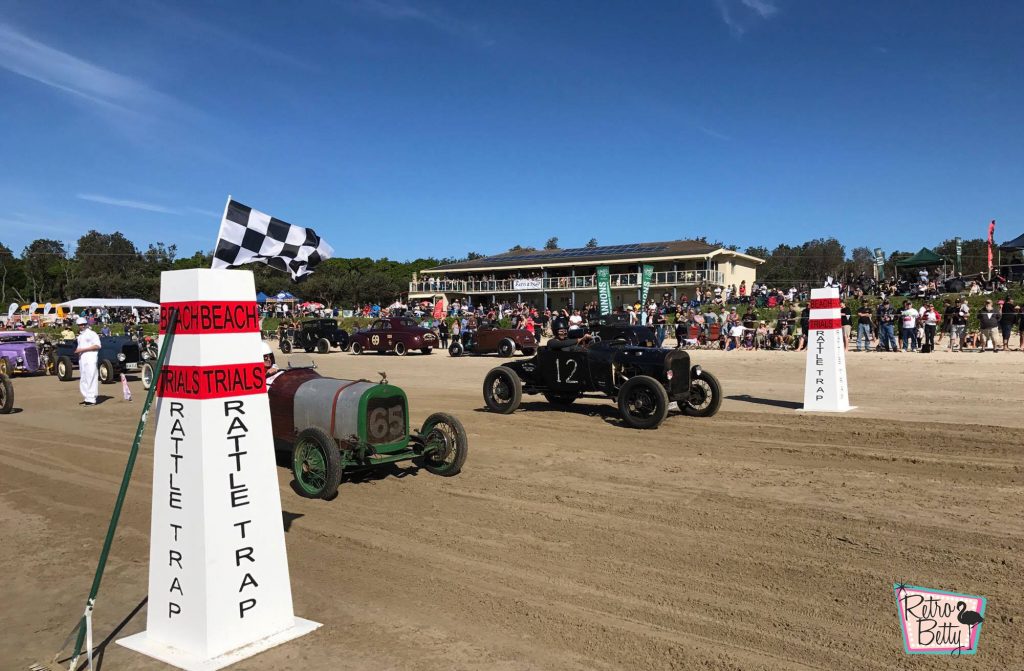 Echoing the famous The Race of Gentlemen (TROG) event held each year in the US, the inaugural Rattletrap was a fine display of pre-1941 hot rods, historic vehicles and bikes. Many of the rods were running period-correct flatheads or four-bangers, with some incredible examples of period bikes, including a home built 650 Triumph.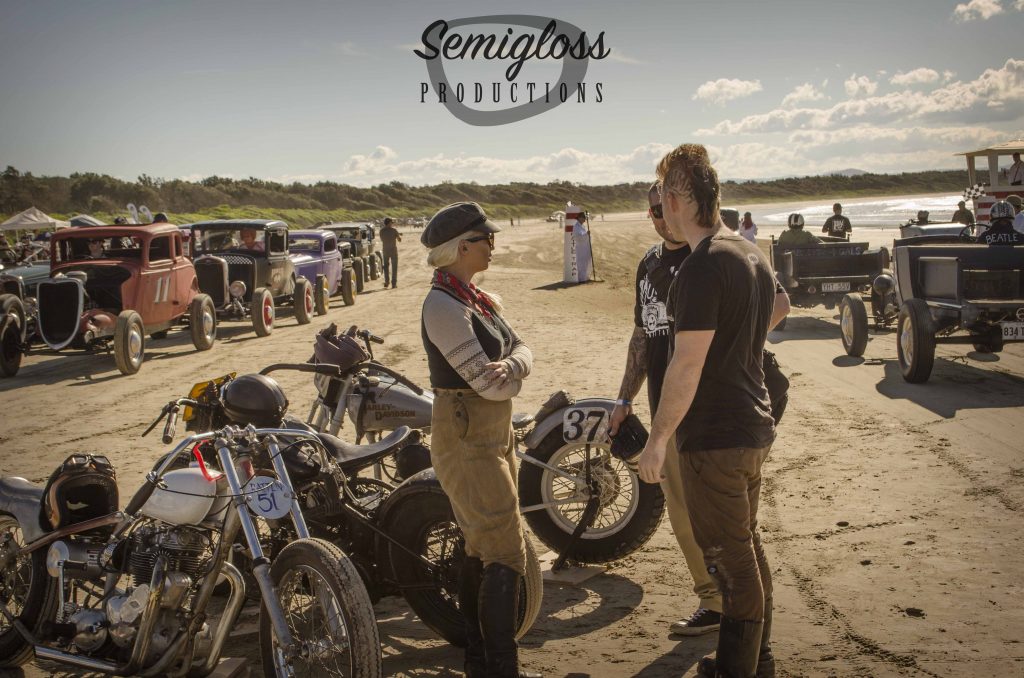 The rods and bikes flowed through their passes quickly, thanks to the efficient Drag-ens track crew, and of course, the energetic flag girls. Every single driver and rider put maximum thought into both their ride and their outfit, with almost everyone on track wearing dress inspired by the 1930s and 40s, as requested by the organisers.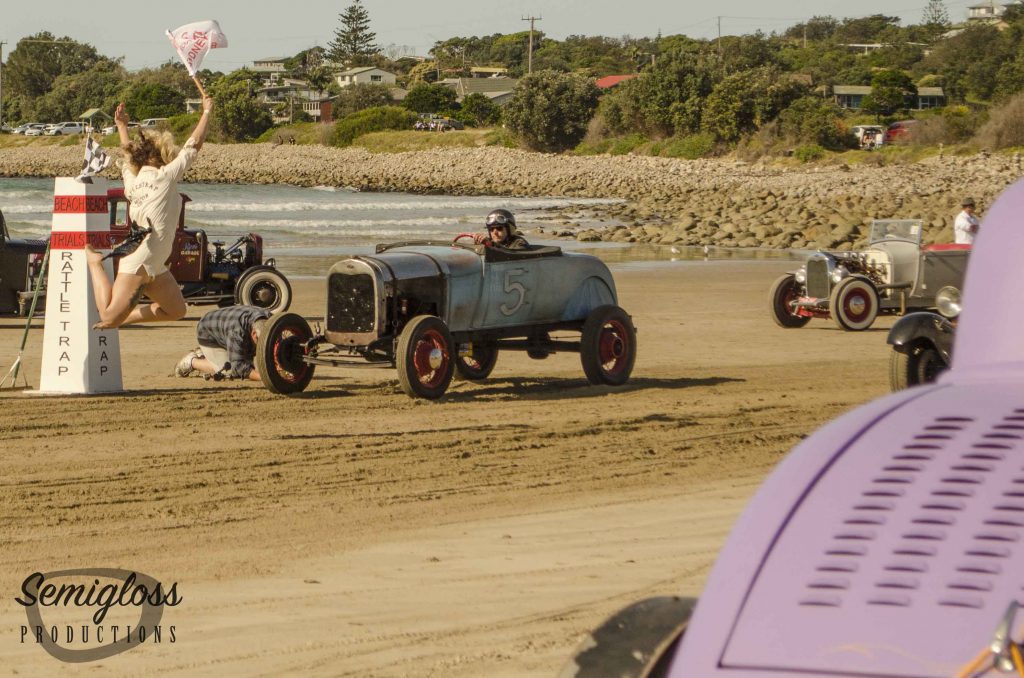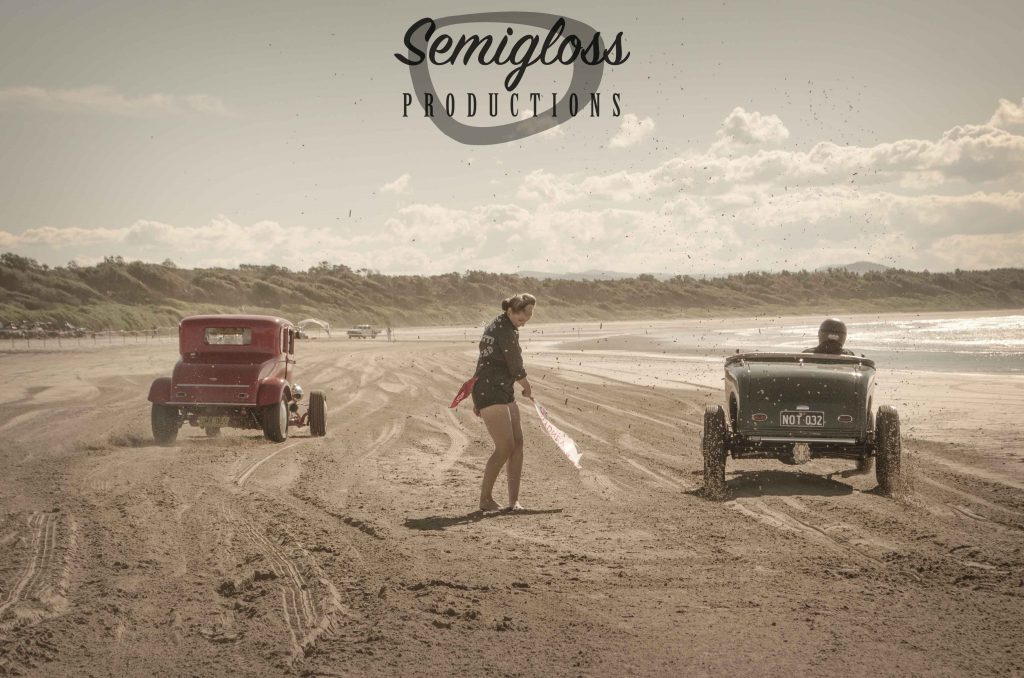 Not only did the Drag-ens run the race event, but they provided a cheap and cheerful dinner at the nearby holiday park where most entrants stayed, both Friday and Saturday night, along with a little musical entertainment and a lot of good times.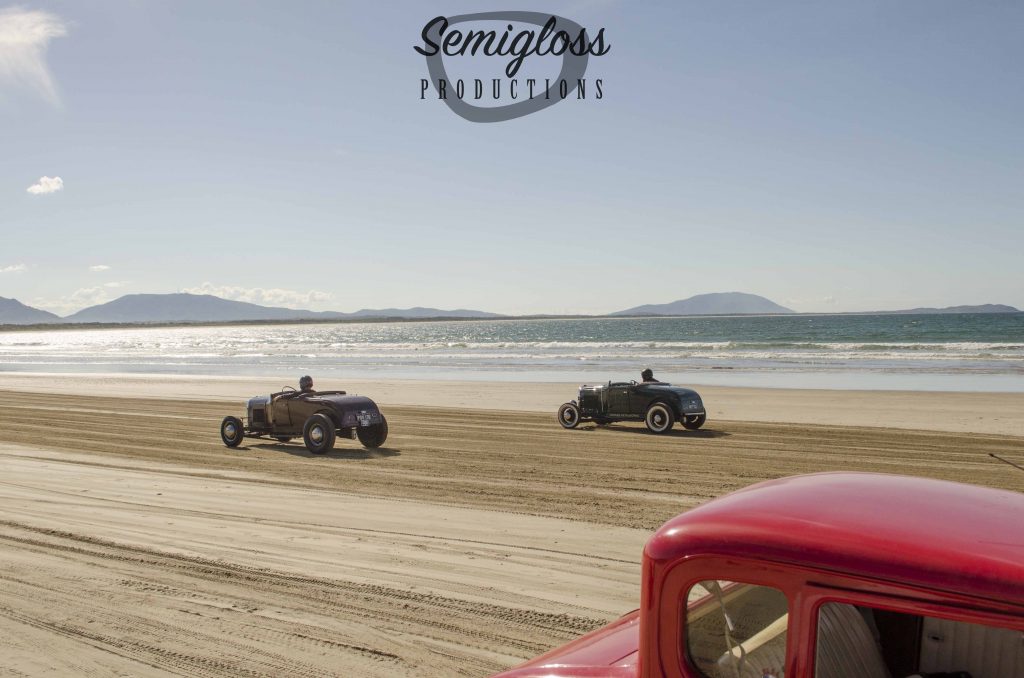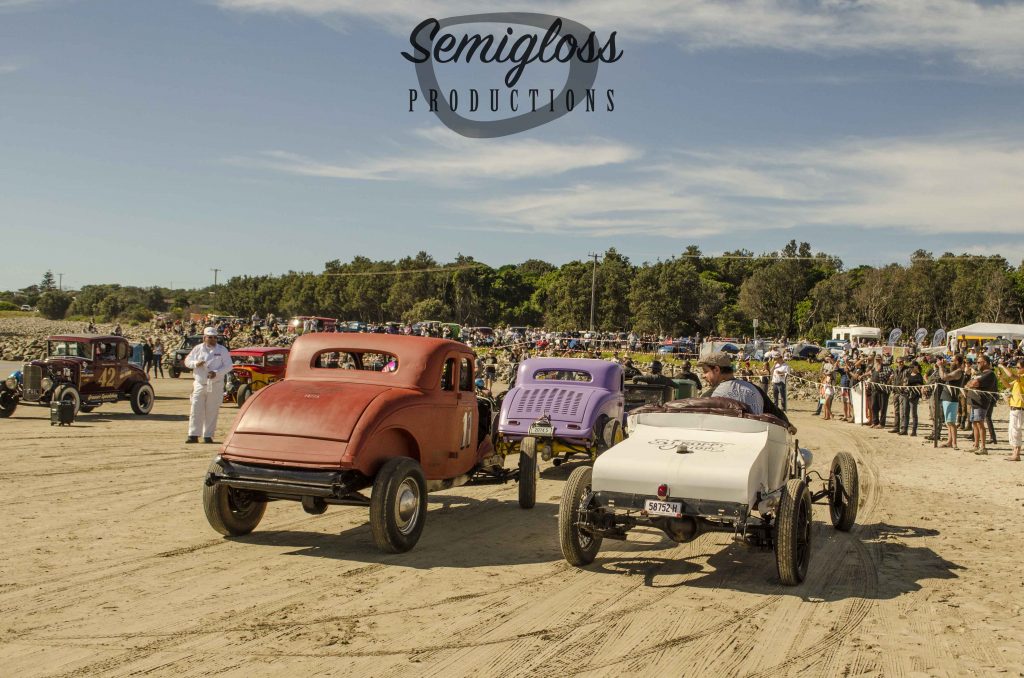 The day was incident-free, with the organisers focussing on the fun of beach trials, rather than a serious 'race' format. The event's success shows the true spirit of Australian hot-rodding – getting out in your garage, building something from what you've got, and driving the wheels off it – is alive and well.
Additional images thanks to Matt Black at Semigloss Productions.