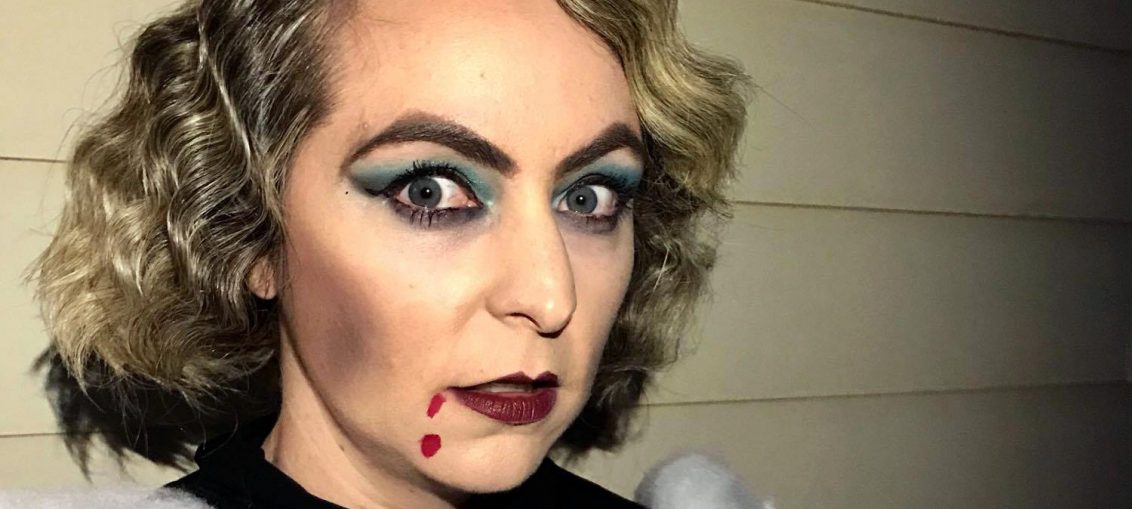 Get inspired for your Halloween look with Retro Betty Hair and Beauty Editor Mavis Mayhem's vintage 1930s Corpse Bride look.
To recreate this hair style you'll need:
Heat set spray
Hairspray
Tail comb
Sectioning clips
Pencil curling iron
To create the tight curls, take 1/2 inch sections and curl holding the iron in a horizontal direction. Start form the bottom section of hair and work your way up.
Once you've curled all the hair, let it cool. Then start combing form the bottom of the hair upwards to start forming waves, using the pinky side of you palm. Secure the wave ridges with clips. Set with a hairdryer and hairspray.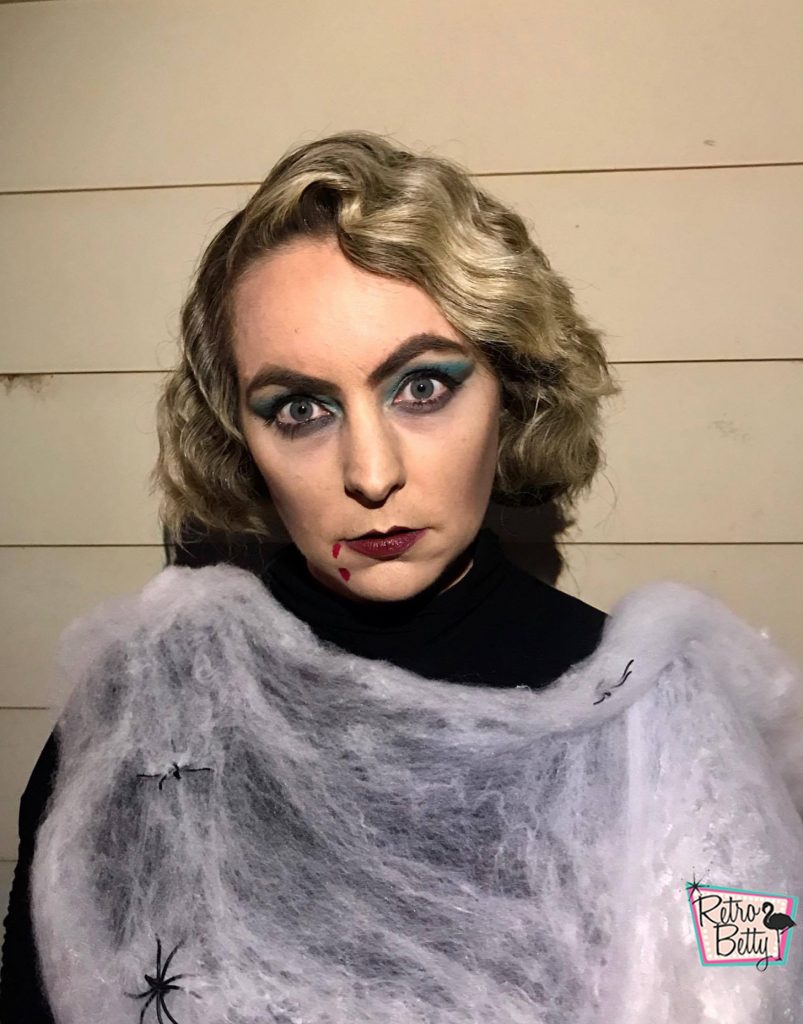 This makeup look was created using MAC Foundation ( a shade lighter than normal), MAC pot concealer, MAC dark brown eye shadow, Kylie Jenner Vacation Palette eye shadows and Besame 'merlot' lipstick.