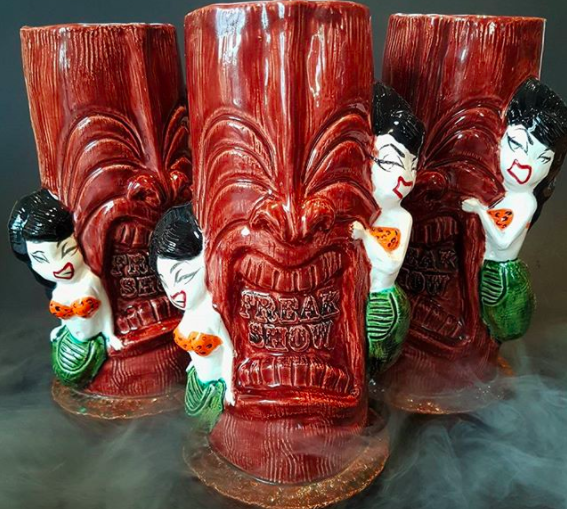 Struggling to find your pin-up the perfect gift? Our resident expert shopaholic, Mavis Mayhem, is here to save your Christmas bacon with the ultimate retro Betty gift guide for lovers of pin-up and vintage-inspired goodies.
Black Lagoon Designs
For the Tiki-loving Pin-up! Danielle's unique and limited edition hand painted designs are a must-have in every tiki mug collection. Danielle has created mugs for events like Tiki Oasis and vintage-inspired retailers around the world, so you won't be disappointed in the quality. Best of all, you'll be supporting another incredible small Australian business, owned by one amazingly talented woman. See the full tiki mug range in her Etsy store. Prices start from AU$45.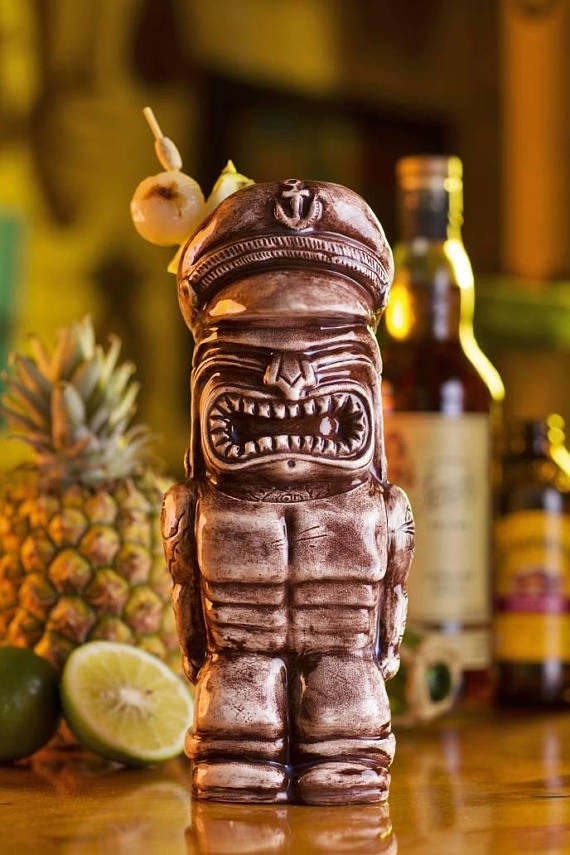 Image: Black Lagoon Designs
Kat Von D – Tattoo Eyeliner
This is the perfect liner for the perfect wing. It's long lasting and smudge proof. Available from Sephora from AU$28. Don't forget you can also shop Sephora online.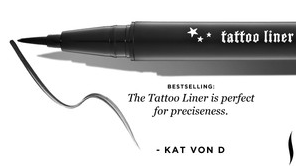 Los Flamingo
From atomic broaches to fakelite bangles and tiki accessories, Los Flamingo is mid-century heaven in an online store. You can't go wrong with the large range of quality accessories. And best of all, Los Flamingo is another small Aussie business owned by a bad-ass Aussie chick.
Images: Los Flamingo
Erstwilder
Erstwilder's retro-inspired novelty broaches, earrings and necklaces are a great addition to any pin-up or vintage outfit. The constantly evolving collections mean you can find something for any style, including Grease The Movie prices and a beautifully kitsch Christmas collection. (Yay!) Brooches start from AU$39.95 and they're currently having a big sale!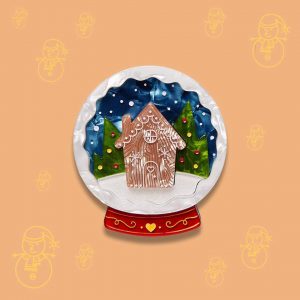 Image: Erstwilder
Gift Card from Natasha Marie Clothing
Don't want to take the risk and purchase something yourself? Grab a Natasha Marie Clothing gift card. Natasha Marie Clothing is a great Aussie business stocking Australian and international brands including Vixen by Micheline Pitt, Pinup Girl Clothing, Unique Vintage, Collectif, Erstwilder and more. The onsite and online shopping is easy with fast shipping and great customer service from Natasha herself.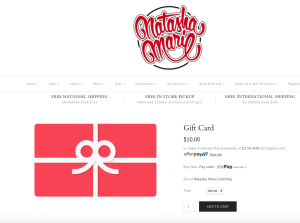 Girls and Vroom Books by Shannon Brooke
These two volumes of some of Shannon's work are the perfect addition to any coffee table or art collection. This incredible artist finds the individual beauty in every woman and every car and projects it onto print for everyone else to enjoy. Buy Shannon's books from US$60 at Working Class Publishing.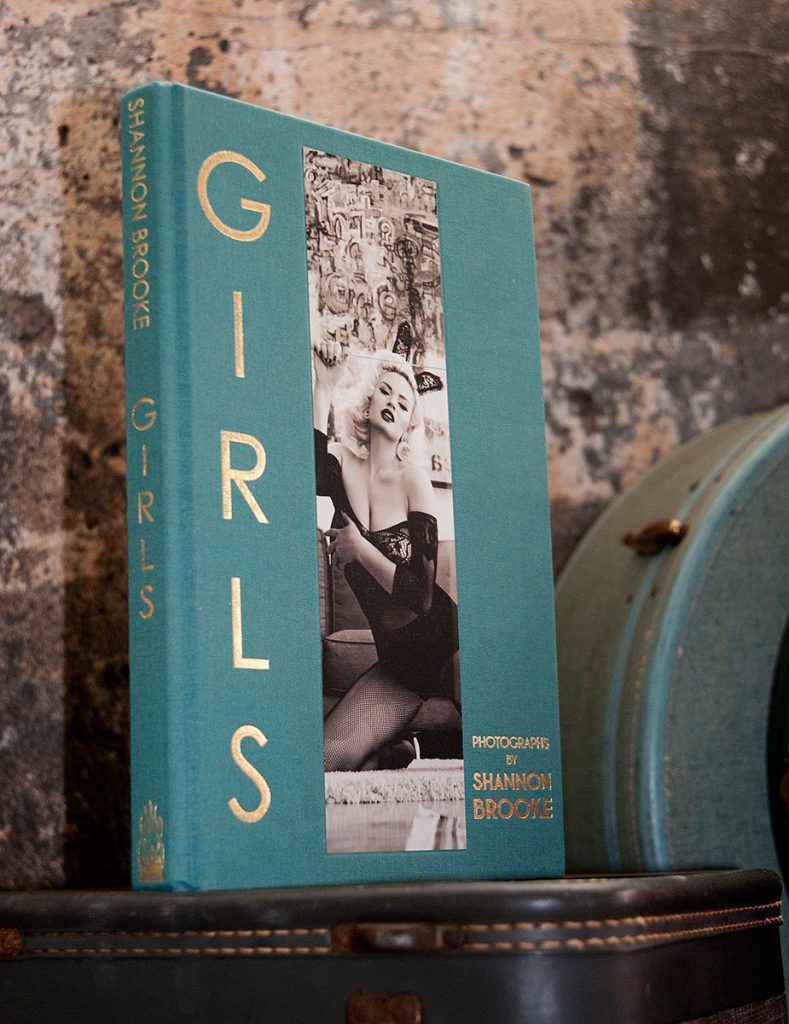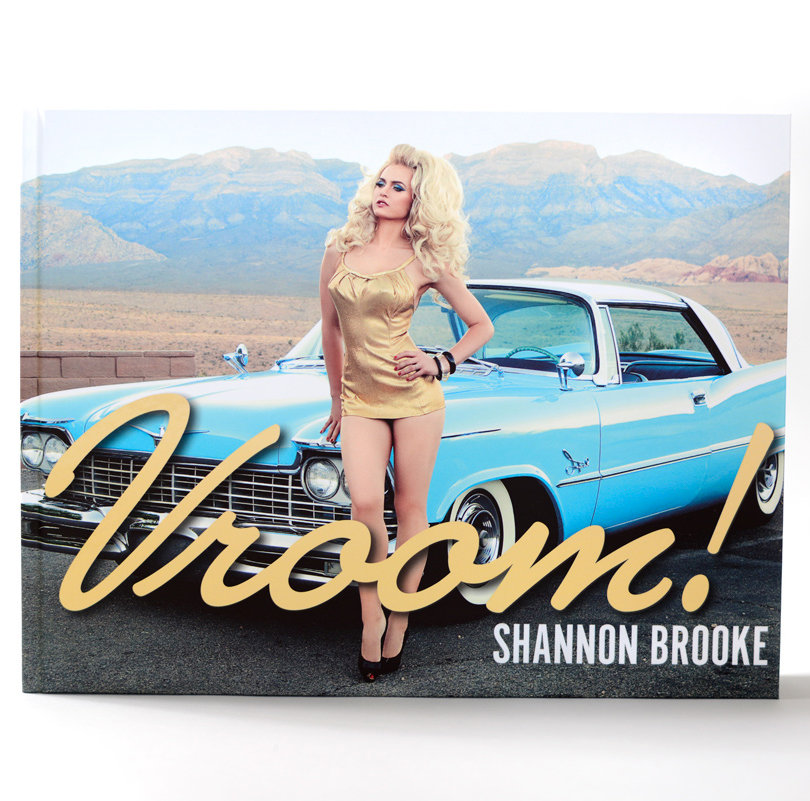 Images: Shannon Brooke and Working Class Publishing
Kylie Cosmetics Holiday Collection
The Kylie Jenner holiday collection lip kits with a range of mattes, velvets, gloss and metal liquid lipsticks are a great addition to any pin-up's makeup kit. The eyeshadow palettes have a great mix of warm and cool colours with buildable intensity. I have used last year's holiday palette throughout the whole year, it's a big fave of mine. Products start from US$15 and free international shipping from US$60.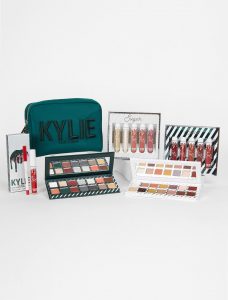 Your Beauty Mark by Dita Von Teese
Learn all there is to know about recreating vintage inspired looks and embracing your centricity from the queen of modern vintage beauty, Dita Von Teese. Everything a pin -up girl needs to know is in this book; hair, makeup, fashion history and tips on the perfecting the perfect booty. Available online from the guys at Cruzin Magazine aka DriveBuy.net AU$49.50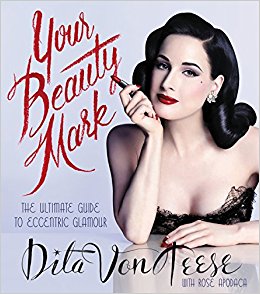 Atomic Swag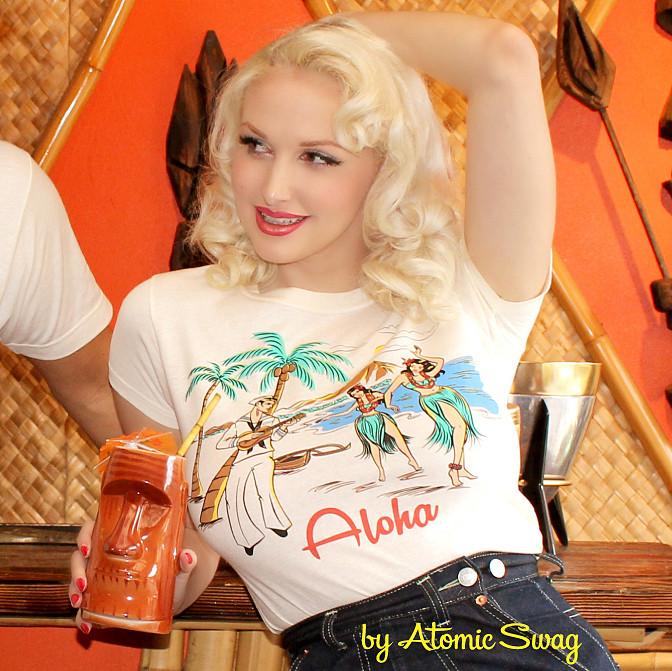 Atomic Swag vintage inspired tees are a must have for every casual pin-up or vintage-inspired look. All designs are limited release and are made with soft quality cotton. International shipping is free on Australian orders over $120.
For a last minute order, Australian stockists of Atomic Swag include Natasha Marie Clothing, and t-shirts start from AU$36.